William Matthew Lewan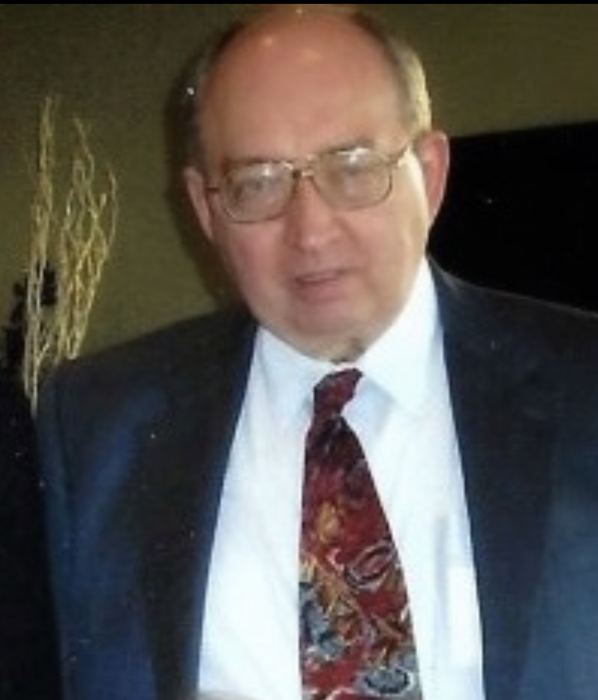 November 28, 1945 ~ December 22, 2020

Mr. William Matthew Lewan was born in Bayonne New Jersey on November 28, 1945 and recently diagnose metastatic prostate cancer died on December 22, 2020 at Georgetown University hospital at Washington DC. Buried at Quantico National Cemetery on December 31, 2020. He worked in the Army and Federal Government for total of 34 years. During his tenure of service, he became one of the authors of Mapping Book and helped to develop GPRS which is commonly used now in navigating location. While working with Geographic Intelligence Mapping Agency, he helped to locate three states of several attacks in Twin Towers Booming - New York in year 2001. During his short-term army career, he was also assigned in Korea he privileged to have shake hand the old north Korean leader personally thank him by writing good articles about North Korea and other duty stations during the Vietnam war.
He became a Features Writer and his article was published in the newspapers like NORTHEAST SENTINEL10/3/72 Title "Absentee Vote Deadline for General Election Is Oct 6", THE DAILY COUGAR 4/27/72 Title "Chinese fund U.S student travel" and THE SUMMER COUGAR 8/10/72 Title "Student response needed to aid POW's in Vietnam" 8/17/72 Title "Former FBI agent explores thefts". He was an accomplished traveler and tour guide throughout several Asian countries. Dancing, photography and travel his leisure time.
After he retired from the Federal government Service year 2007, he focused his time in the Christian Ministry by sharing booklet of bible phrases translated in 90 countries and its country's dialects. He earned three master's degrees in geography, history and journalism from the University of Houston. Using his educational knowledge, he was able to communicate with people of different countries by teaching the history of their country and shared his bible booklets. He became a Board Member in his resident at Falls Church VA resigned year 2020 and become secondly mostly like by resident during some consecutive period of years being member. He continued to serve his community doing charity work both locally and overseas providing people in need with necessities like food, shelter, education, medical support etc. which he did most of his life.
He been many years independently living alone and just recently married to his wife Chiqui living together for 4 years and no kids. His sister Elissa Karen Ahankoob, his brother in law Kokey Ahankoob and nephews Kameron William Arthur Ahankoob, Kayhon Ahankoob and nieces Laurissa Moore ,Nadia Ahankoob, and Nina Ahankoob his one deceased niece of Thousand Oaks California and one brother Arthur Lewan of Boonton Township New Jersey.

Memories Timeline
Guestbook
---