Stanley E. Causey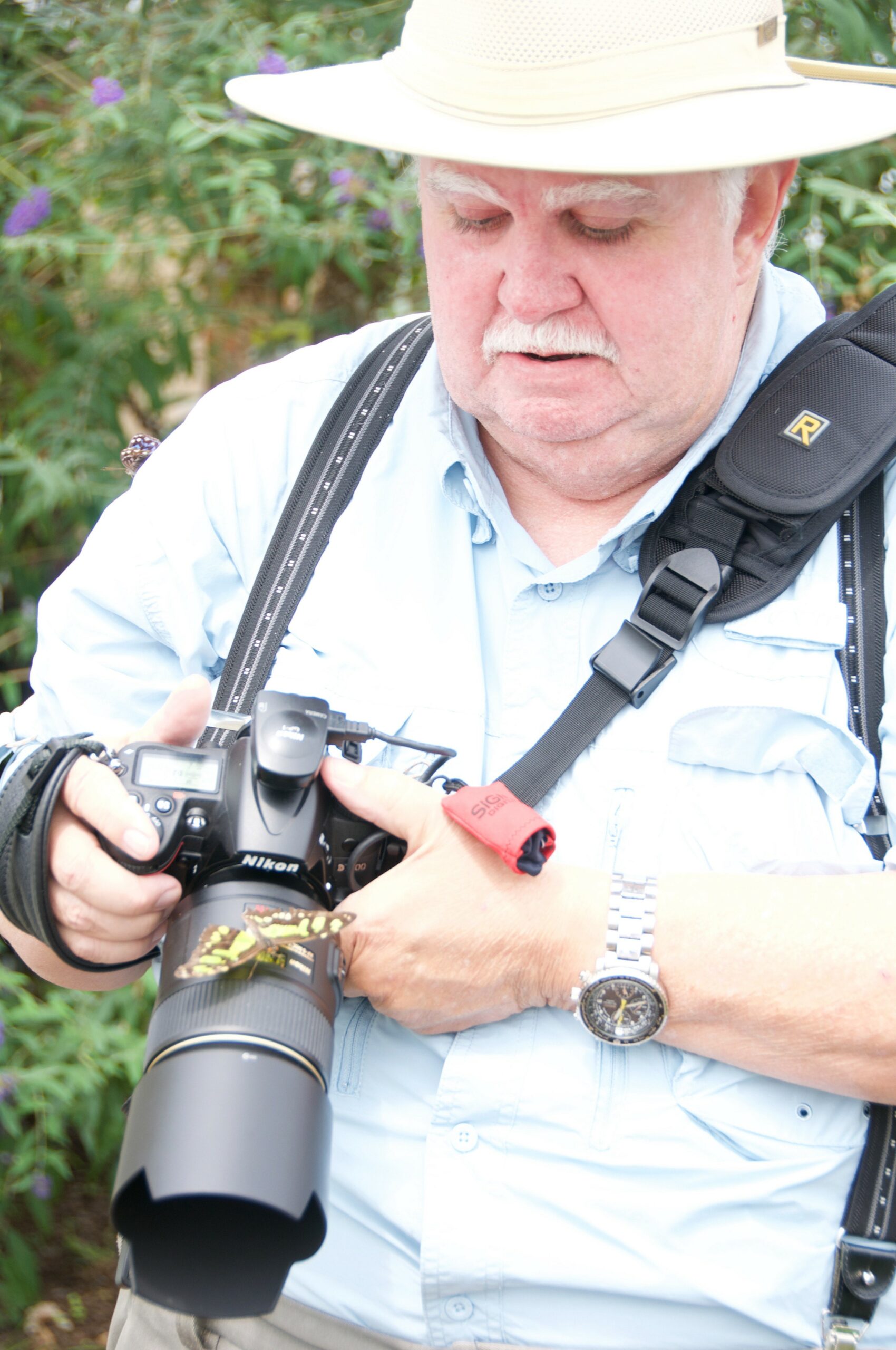 July 13, 1949 ~ July 7, 2023
It is with deep sadness that we announce the sudden passing of Stanley Eugene Causey, a distinguished engineer, loving husband, and devoted father, at the age of 73. Stanley passed away on July 7, 2023, in Ashburn, Virginia, following recent heart complications. 
Stanley was born to Army Brigadier General Kenneth Causey and Mrs. Xavia Causey on July 13, 1949, in Jackson, Mississippi. Growing up as an Army brat, he experienced frequent relocations, eventually graduating from Hammond High School in Alexandria, Virginia, in 1967. Stanley pursued higher education while working full-time and raising two children, earning a Bachelor of Science degree in Electrical Engineering (BSEE) from George Mason University.
Stanley's illustrious career spanned an impressive 56 years. His journey began as a telephone lineman at Bell Atlantic in Northern Virginia, igniting a lifelong passion for electronics and communications. In 1969, he joined the Washington DC Metropolitan Police Department (MPD) as a police officer cadet. Over the years, Stanley served as a patrol officer in MPD's 2nd District, an investigator in MPD Internal Affairs, and a video and technical investigator in the narcotics and prostitution divisions. With 23 years of distinguished service, he retired from MPD in 1993.
Following his retirement, Stanley embarked on a new career as an electrical engineer, working with various government contractors and communications firms. He contributed his expertise to organizations such as Petit Research Group, Electronic Warfare Associates (EWA), Science Applications International Corporation (SAIC), Computer Sciences Corporation (CSC), Nextel, and Sprint. In 2013, while at Sprint, his exceptional knowledge and dedication led to him being awarded a patent for Secure Web Portal with Delegated Secure Administration technologies.
Parallel to his investigative and engineering pursuits, Stanley played a pivotal role as a founding officer of the National Technical Investigators Association (NATIA), where he served as treasurer before becoming its president.
Stanley's final career chapter saw him serving as an electrical engineer with the Drug Enforcement Administration (DEA). Within DEA's Office of Investigative Technology, he earned the title of Senior Electronics Engineer and was widely regarded as an innovator and expert in secure communications and other technical systems. His dedication to bringing advanced technologies to end users was an invaluable asset.
More than his professional accomplishments, Stanley will be cherished in our memories as a loving husband, father, grandfather, brother, esteemed colleague, inventor, craftsman, world traveler, and connoisseur of martinis and cigars. He possessed remarkable talents in photography and woodworking. His socializing was often centered around his favorite nearby restaurant, where he held a standing reserved seat. He never met a stranger and loved to tell new friends old stories. Stanley's charismatic personality and wicked sense of humor endeared him to all who crossed his path.
Stanley is survived by his beloved wife of 51 years, Carole. He was a devoted father to his children, Nichole (husband Jon Kern) and Ken Causey, and a loving grandfather to Kyle, Klei, and Kroix. He is also survived by his brother Randy Causey (wife Debbie) and his late brother Curtis (late wife Carol), along with numerous cousins, nieces, and nephews.
Please join us in honoring Stanley's life on Thursday morning, July 20, 2023, at 10:30 AM at Saint Theresa Catholic Church, located at 21370 St. Theresa Lane, Ashburn, Virginia. Following the service, a repast will be held at his favorite restaurant, Pazzo Pomodoro, situated at 19825 Belmont Chase Drive, Ashburn, Virginia.
In lieu of flowers, we kindly request considering a donation to the Tunnel to Towers Foundation (T2T.org), which provides support to first responders and military veterans.
May Stanley's legacy of excellence, compassion, and humor continue to inspire us all.
Memories Timeline
Guestbook
---