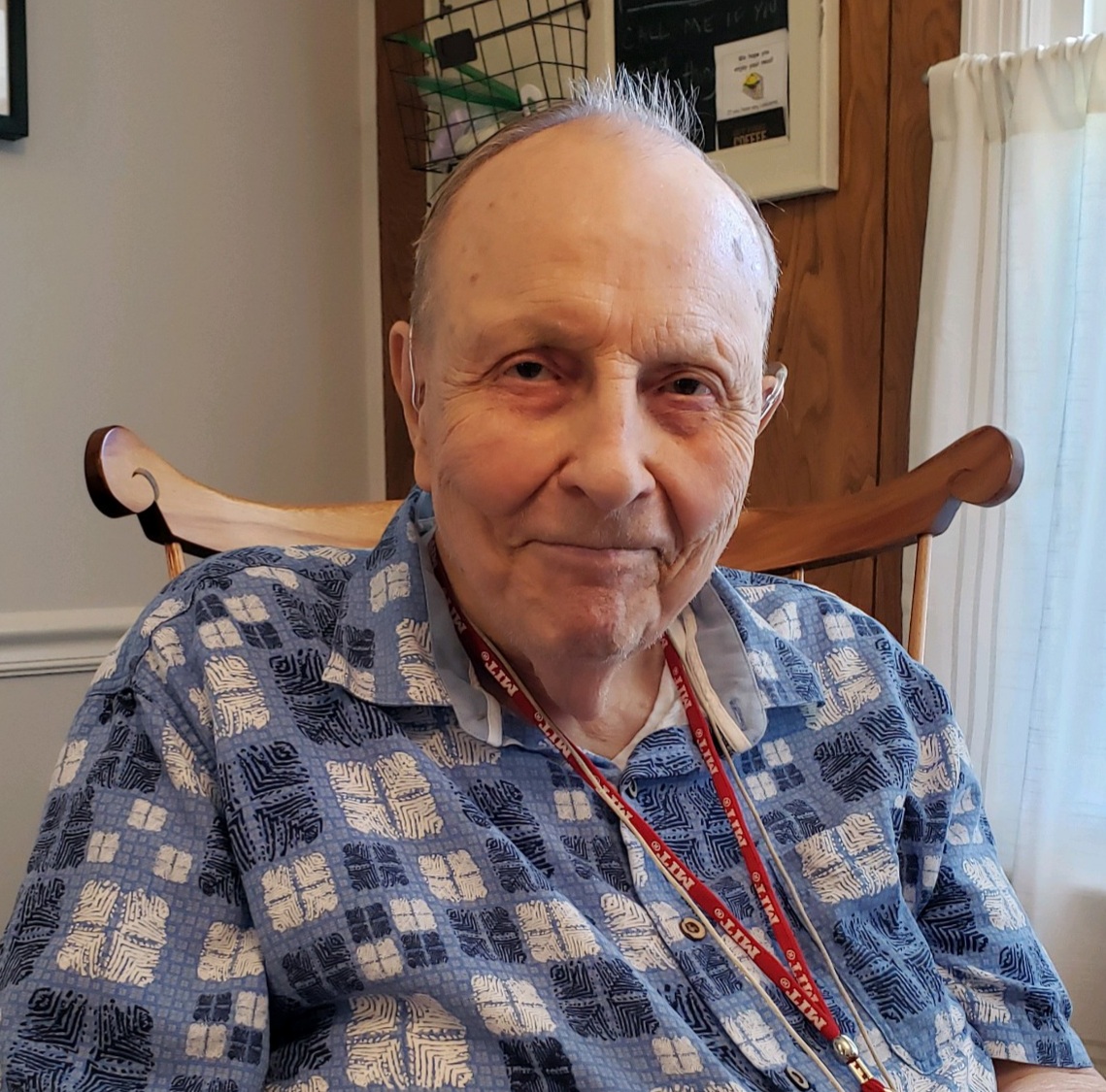 May 3, 1929 ~ September 18, 2022
Born in:
Resided in:
Norman was born on May 3, 1929, to Carl H. Peterson and Rusha E. (Farmer)Peterson in Joliet, Illinois. He attended Joliet Junior College then went on to complete his Bachelor of Science from MIT in 1951. After graduating, Norman continued his education completing his PhD of Philosophy at Iowa State University in Ames in 1955. There he concentrated on Physical Chemistry, Mathematics and Chemical Kinetics.
In 1955, at the age of 26, he married Ruth Maxine (Fierst) Peterson of Pittsburgh PA, with whom he shared his love for the outdoors, white water canoeing, camping, and fishing. They went on to have 4 children, Eric, Curtis, Linnea, and Karl.
He started his career in North Dakota in 1955 where he worked as an Associate Professor at North Dakota State University but soon moved to Brooklyn, New York, beginning a long teaching career at the Polytechnic Institute of Brooklyn (Currently Tandon School of Engineering of NYU) where he taught Chemistry. His research was focused on Physical Chemistry. During his teaching sabbatical he worked in a research capacity in Maryland as scientist for the U.S. Government at the National Institutes of Standards and Technology (NIST) in Gaithersburg. After completing his sabbatical, he returned to New York and continued to teach until he retired in 1994.
At the time of retirement, the University awarded him Professor Emeritus status, where he continued to mentor PhD candidates. Norman loved learning and was an avid reader. He also enjoyed traveling, particularly where he was able to follow the solar eclipses joining the MIT Alum on group trips. He took up diving in his later years and belonged to Olney Scuba Adventures Dive Club and additionally belonged to the Amateur Astronomers Club as well.
He is survived by his children, Eric (Kim) Peterson, Curtis (Alison) Peterson along with their two children, Dale and Laura, and Linnea (Robert) Kuge along with their children Christopher and Corinne. He was predeceased by his wife, Ruth Maxine, his son Karl, his parents and sister, Carolyn.
Memorial donations may be made in his honor to www.brightfocus.org. A celebration of his life will occur at a future date.
Funeral arrangements were handled by Funeral Choices of Chantilly, Chantilly, VA and also the James F. Ferguson Funeral Home, Inc., Blairsville, PA.
Memories Timeline
Sign the Guestbook, Light a Candle