John Robert Major Sr.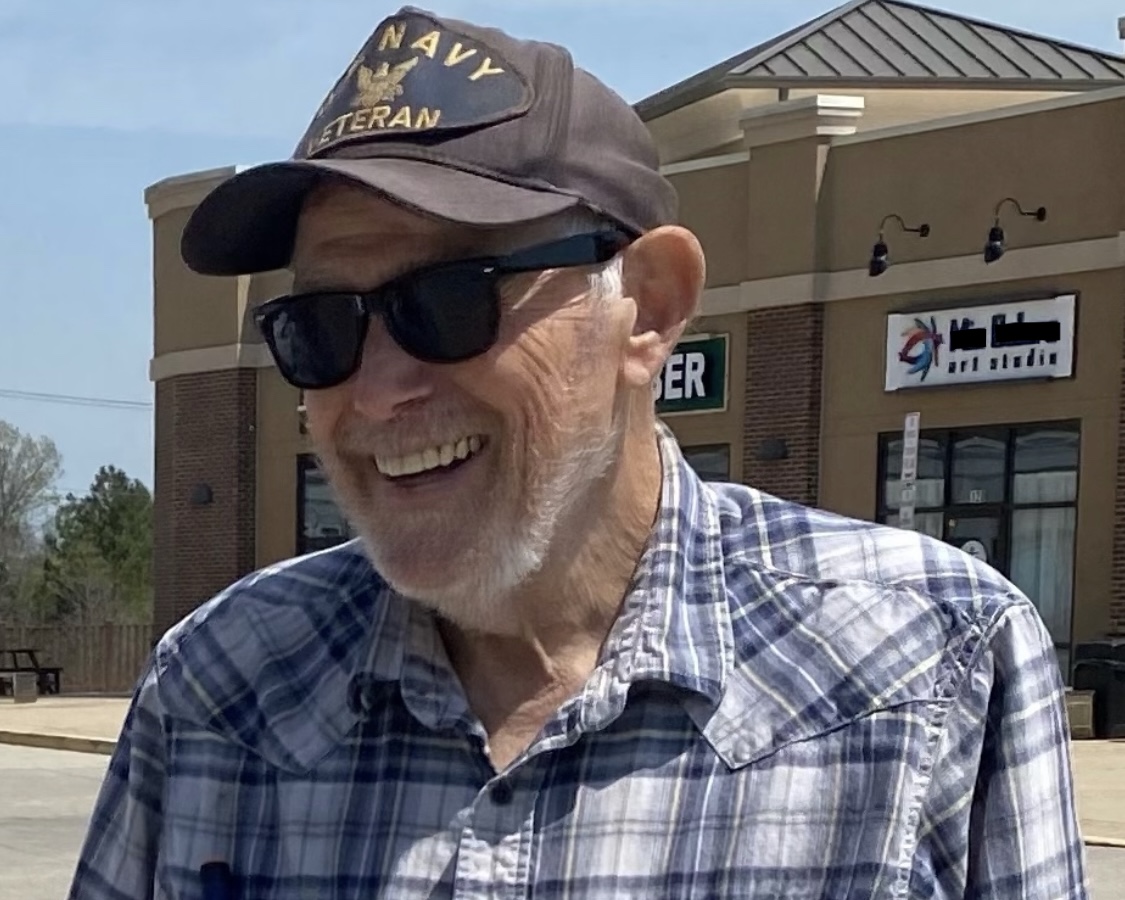 John Robert Major, Sr, 78, of Bristow, VA, passed away peacefully Wednesday, November 23, 2022, surrounded by family and his beloved friend.
Born in Birmingham, AL, John was the son of the late James and Hazel Major. John was a graduate of Howe Military Academy in Indiana and Michigan State University. He married his college sweetheart, Sandra Jane Brown, on June 20, 1964 and remained deeply committed to her for 56 years. John joined the Navy while in college and upon graduation served two tours in Vietnam. He later went on to work in human resources at Thrift Drug, Limbach Corporation, and ultimately became Vice President and Chief Operating Officer of Dravo Corporation in Pittsburgh, PA.  He and Sandy moved to Deep Creek Lake, MD in 1988 where they enjoyed living on the lake, boating, swimming, skiing and hosting many friends and family members. In 2003, they moved to Tybee Island, GA where they were very active in their community, church and owned a consulting company. In 2018, they moved to Tryon, NC where they spent every day thoroughly enjoying their time together until the passing of Sandy in 2020, at which time, John moved to Northern VA.
One month after moving to VA, John was diagnosed with Stage 4 pancreatic cancer, a disease with a typical life expectancy of just months.  John, however, refused to accept this fate often saying "I accept the diagnosis, but not the prognosis" and "I plan to run until I am tackled." He went on to live almost 2½ years longer, living each day with a positive mindset and without complaint.  He became an inspiration to everyone as he continued to live a full, engaged, active life, spending most days with family and friends. Since much of this time occurred during the pandemic, many of his visits were spent outside and evolved into "walking and talking."  He was frequently seen walking through his neighborhood with various family members, with the goal of walking at least 100 miles each month, regularly logging 3-5 miles/day.  He enjoyed tracking/charting his distances and challenging himself to walk more each month. He particularly appreciated sharing these charts with his wonderful oncologist and seeing his reaction.
Surviving is one daughter, Lisa (Rick) of VA; one son, Rob (Bonnie) of MD;  one brother: James (Joan) of NC; two brother-in-laws, David (Linda) of CA and Michael (Cheryl) of MI; three sister-in-laws, Kathy (Jay) of SC, Laura (Joseph) of MI and Lisa (Carlos) of IL; seven grandchildren, Matthew (Taylor) , Jessica, Bradley, Kyleigh, John III (Kaitlyn), Anna Mae and Joseph; two great-grandchildren, Calvert and Margo; beloved friend Helen, and numerous cousins, nieces and nephews.
John will be buried in Arlington National Cemetery. A celebration of life ceremony for both John and Sandy Major is being planned for June at Deep Creek Lake, MD.  If interested in attending, please contact us at jsm.deepcreek@gmail.com for further information.
In lieu of flowers, donations may be made to:
Inova Health Foundation
Attn: Inova Schar Cancer Institute/Gift Administration
8095 Innovation Park Drive
Fairfax, VA 22030
foundation.inova.org (choose Inova Schar Cancer Institute on website)
Promedica Foundations Hospice Memorial Fund
444 N. Summit Street Suite 100
Toledo, OH 43604
Promedicaseniorcare.org/giving

Memories Timeline
Guestbook
---