John Elbert Brown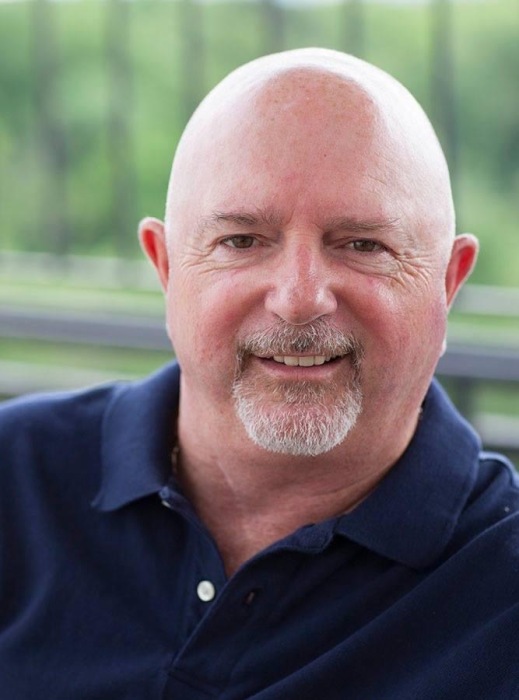 February 20, 1948 ~ April 13, 2022
John "Jack" Elbert Brown, age 74, of Fredericksburg, Virginia peacefully passed away on Wednesday, April 13, 2022 surrounded by his loving family. Jack was born in Jackson, Michigan on February 20, 1948 to Harry and Emily Brown. He graduated from Jackson High School in 1966. Jack served in the US Army in Vietnam from 1969-1971 as a Sergeant, E-5 Infantry Squad Leader. He was a part of the Delta Company 3/503rd Infantry, 173rd Airborne Brigade. On March 5, 1971, he received a Purple Heart. Jack returned to the US on April 22, 1971 and received an Honorable Discharge on April 23, 1971.
Upon his return, Jack completed his bachelor's degree in business management at Western Michigan University. Jack grew his career in Human Resources for over 40 years where he traveled around the world.
Jack could often be found fishing with his buddies in New Horizon Bass Anglers, watching Michigan football, taking long rides on his motorcycle, enjoying the hummingbirds on his porch, frequenting his favorite diners or spending time with his beloved grandkids in Fairfax County.
Jack is survived by his daughter Megan Britton, his daughter Erin Nicole Graf (spouse Charles Frederick Graf III), and his son Andrew Brown. Jack dearly loved his six grandchildren, Kenenger, Dax, Benjamin "Bauer", Clover, Bodhi and Ryler. Jack lost his oldest brother, Jerry Brown, eleven days prior to his own death. He is survived by his brother, Tom Brown, sister-in-law, Kay Brown, nieces, nephews and many dear friends. Jack was proud of the friendship he maintained with the mothers of his children, Janet "Sidney" Brown and Peggy Olszyk.
Jack's desire to be cremated has been honored and the funeral services will be held on Monday, April 25, 2022 at 10:30am at Quantico National Cemetery 18424 Joplin Road Triangle, VA 22172. Following the funeral, a Celebration of Life will be held at the National Marine Corps Museum in the Medal of Honor 2nd Deck Lobby @ 11:30am – 1:30pm.
In lieu of flowers, donations can be made to Capital Caring Health OR 501c3 Community Charity: NHBA Youth Foundation, Inc., c/o Charlie Taylor, 1402 Bakers Creek Court, Herndon, VA 20170-2058. This foundation holds an annual fishing derby that Jack volunteered at, and his grandkids enjoyed. Jack would take great joy in knowing the fishing derby will continue.
Memories Timeline
Guestbook
---