Jean Smutny Heinrichs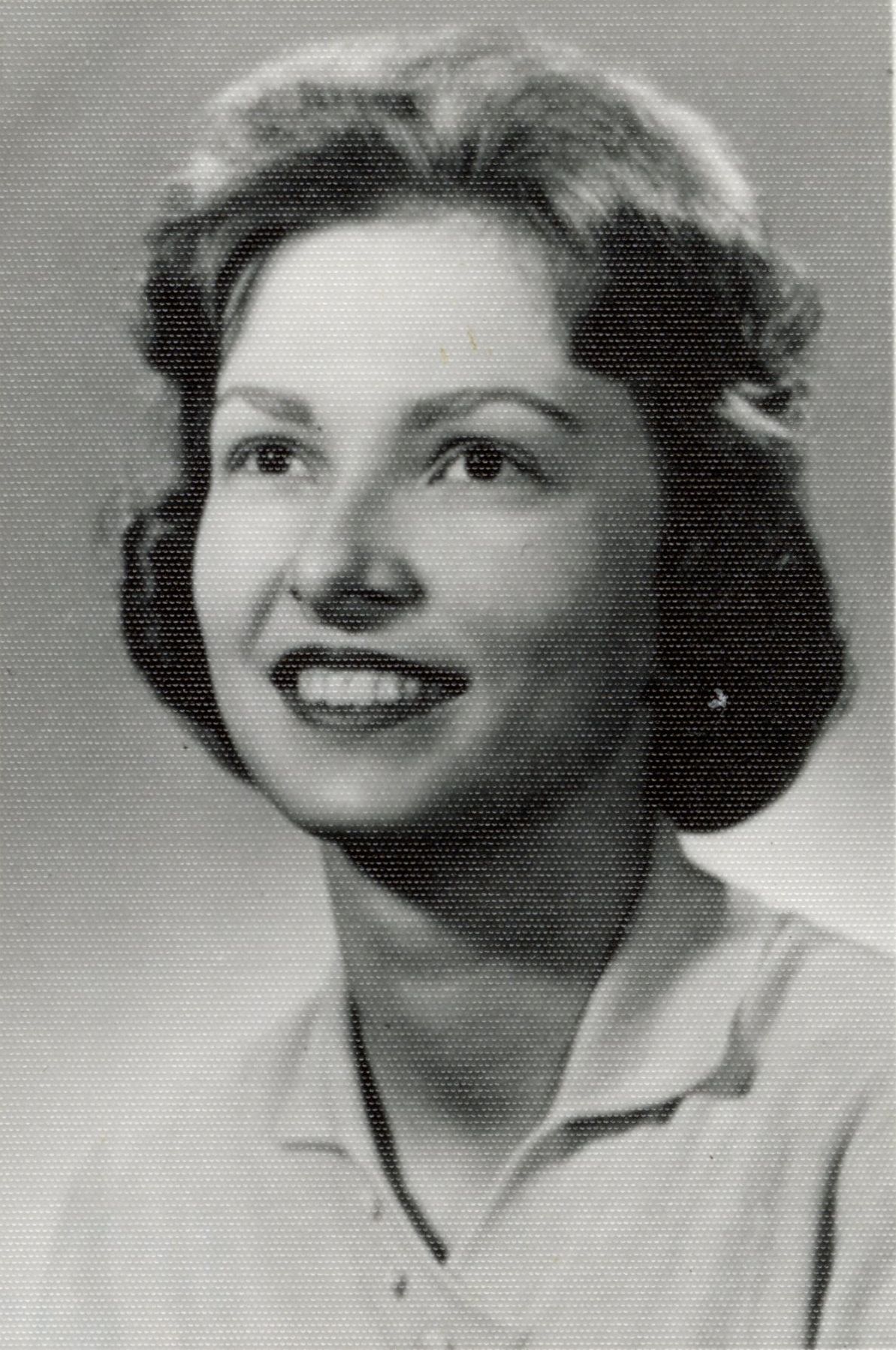 March 16, 2023

Resided in: Alexandria, Virginia
Jean Smutny Heinrichs passed on May 6, 2023.
Jean was born on August 24, 1942 in Chicago, Illinois to Gus and Evelyn Smutny. In 1961, while she was a brilliant young student at Stanford University, she met a handsome PhD student from Bakersfield, California over a game of cards at the El Campo Dining Club at Stanford. That graduate student, Don Heinrichs, and Jean fell in love and were soon married in Chicago on March 31, 1962.
At Stanford, Jean earned her undergraduate degree (BA in English) in 1963 and masters degree (MA in Education) in 1964, while Don finished his PhD studies in Geophysics in 1966. Their first son, Tom, was born at Stanford University Hospital in 1966 and their second son, Steve, was born in 1968 at Oregon State University Hospital.
After moving across the country in 1972 to the Washington, D.C. area – where Don started his government career as a scientist at the Office of Naval Research and then embarked on a long career in ocean sciences at the National Science Foundation – she earned another masters degree (MA in Library Science) from Catholic University in 1975 while raising two young boys. This was the start of her lifelong passion and career as a librarian and book lover. Jean started her career at Sherwood Regional Library in Alexandria, Virginia as a research and reference librarian and retired thirty years later as manager of Martha Washington Library in Alexandria.
She is frequently remembered for her love of reading and books, and was actively involved in several community and church book groups. Jean and Don continued to volunteer at local libraries in the years following their retirements. Jean also loved sewing, needlepoint, knitting and weaving, traveling all over the world, and visiting her six grandchildren from Alaska to Georgia.
A long-time parishioner of St. Aidan's Episcopal Church in Alexandria, Virginia, she volunteered for the church in numerous capacities, including book groups, koinonia and many other roles, including service on the Vestry.
Jean was a strong and caring woman. She had a curious and sharp intellect, and was a loving wife, a wonderful mother, a fabulous grandmother and a friend to many. Her legacy will live on through her children, grandchildren and the many lives she touched.
Jean is survived by her husband of sixty-one years, Don, sons Tom and Steve, daughter-in-law Linda (Taylor), grandchildren Tyler, Lina (Morgan), Ryan, Eva, Olivia and Risa, sister JoAnne (Thorne), brother-in-law Dave Thorne, and many other in-laws, nieces, nephews and cousins across the country.
A visitation will begin Friday, May 19, 2023 at 12:30pm, followed by services at 1:00pm at St. Aidan's Episcopal Church at 8531 Riverside Road, Alexandria, Virginia 22308.  The family will host a reception immediately following the services at St. Aidan's Episcopal Church.
In lieu of flowers please consider a donation in Jean's name to The Friends of Sherwood Regional Library (https://url.emailprotection.link/?bnDUB5IJ5e0CAM9Wt5oC5auKxPhEcbMSF2WSbEvlBKz6ICWB_dGOVffHC6KvMRQPzLk5l3XnmW6E_LVzqoV4n9iQ-0c5baUYuhNy9hbtmHHjM6smDP6SI9Q5nhc4Dznde).
Memories Timeline
Guestbook
---