James W. Ames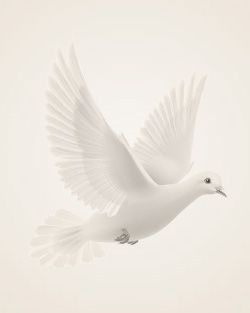 February 3, 1941 ~ December 30, 2020
James W. Ames, 79, longtime resident of Alexandria, Va., passed away peacefully on December 30. 2020 from complications of pneumonia.
He was born on February 3. 1941 in Harper, WVa. He was raised by his Mother (Velma) and Grandmother (Mabel Fleishman) as his Father passed while serving in WWII when he was 2 years old. He moved to Alexandria in 1963 where he worked in the printing business as a bindery worker and papercutter for 40 years before retiring.
He was loving husband of 53 years to Elizabeth (Chris) Ames and devoted father to Jennifer Harlan (Danny) and Elizabeth (Betsy) Payne (Darrel). He had two grandsons Zachary Binette (Jess) and James (Jimmy) Payne. He had three great grandchildren, twins Finn and Jake and Willow Binette. He loved telling jokes and watching tv and movies.
He especially enjoyed spending time with his family.
A celebration of his life will be held at a later date.

Memories Timeline
---