Gregory E. Elliehausen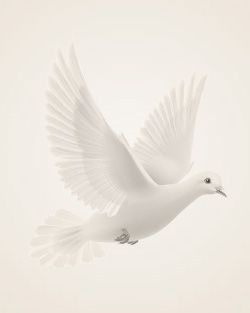 December 9, 1952 ~ August 23, 2023

Resided in: Purcellville, VA
Gregory E. Elliehausen died at home in Purcellville, VA, on Wednesday,
August 23, 2023 surrounded by his family. He is survived by his wife
Laurie (Thorsey) Elliehausen and daughter Lieselotte Elliehausen. He was
the son of the late Ernest and Rosella Elliehausen. Gregory is survived by
his brother Bruce Elliehausen (wife – Jennifer), his sister Kathryn
Elliehausen-Slobozien (husband – Robert) and nephews and nieces
Nicholas, Catherine, and Alexander Slobozien and Theodore Elliehausen.
Gregory received his BS in economics and PhD in finance from the Penn
State University. He retired from the Federal Reserve, Division of Research
& Statistics in January 2023.
To celebrate Greg's life the Board's Fine Arts Program is accepting
donations to purchase a work of art in his memory. A check payable to the
Fine Arts Trust/Elliehausen should be sent to:
Federal Reserve Bank of Richmond
Attn: General Ledger, Corporate Accounting, 18th Floor
701 East Byrd Street
Richmond, VA. 23219
A celebration of life will be held at the Loudoun Golf & Country Club,
36967 W Main Street, Purcellville, VA on Sunday, September 10, 2023
from 2-4 pm.
Memories Timeline
---