David A. Strongin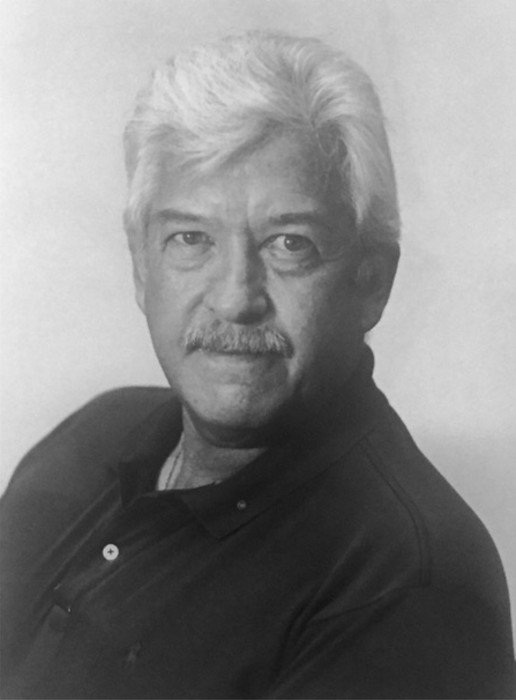 David A. Strongin (88) died July 15, 2019. He was born in New York City to Rose Fliesler and William Strongin.
He enlisted in the US Army in 1948, earned his Combat Infantryman Badge and Bronze Star in Korea and saw more combat in Viet Nam. He was a "Mustang," retiring from the Army in 1969 as a Captain. He also served in Guam, Iceland, Germany, and in many posts across CONUS. He was a life member of the Cottonbalers Assn of 7th Infantry Regiment. David earned his BGE in Literature from The University of Omaha (now UNO) and did graduate studies at University of Nevada Reno and University of New Mexico. He excelled as an acting student at the American Conservatory Theatre in San Francisco and later founded a community theater in Incline Village, NV. Among many other service organizations in Incline Village, he was a dedicated Rotarian, serving as a founding member, Paul Harris Fellow and Past President of the Incline Village Rotary Club and a founding member of the Rotary Club of Tahoe-Incline. David and Nancy hosted Rotary Exchange Students from Belgium, Germany, Sweden and Denmark. His other passions included service as Founder of Ties of Honor® making US Regimental and service neckties, service as Sous Commanderie de Nevada, Commandeur and past Chambellan of Confrerie des Chevalier du Tastevin. An avid writer, he wrote a weekly column: Curmudgeon's Corner for the North Lake Tahoe Bonanza and he authored the historical spy/adventure novel FETCH. David was a successful Real Estate Broker, owning Timber/Lake Realty 1971-2005.
He was preceded in death by his parents and his brother, Herb Strongin. He leaves behind his devoted wife of 46 years, Nancy Aanestad Strongin, his dearest, supportive children Tim Strongin (Barbara), Terry Strongin (Kathy), Barbara Hernandez (Dan), seven grandchildren, nine great grandchildren, sister Mimi Turque Marre, five nieces, seven nephews, three sisters-in-law and one son in-law.
A graveside service will be held at Arlington National Cemetery on Tuesday, October 8, 2019 at 2:00 p.m. Family and friends are asked to arrive 45 minutes early and assemble at the Administrative Building
Memories Timeline
---