Lucy Hepburn Johnson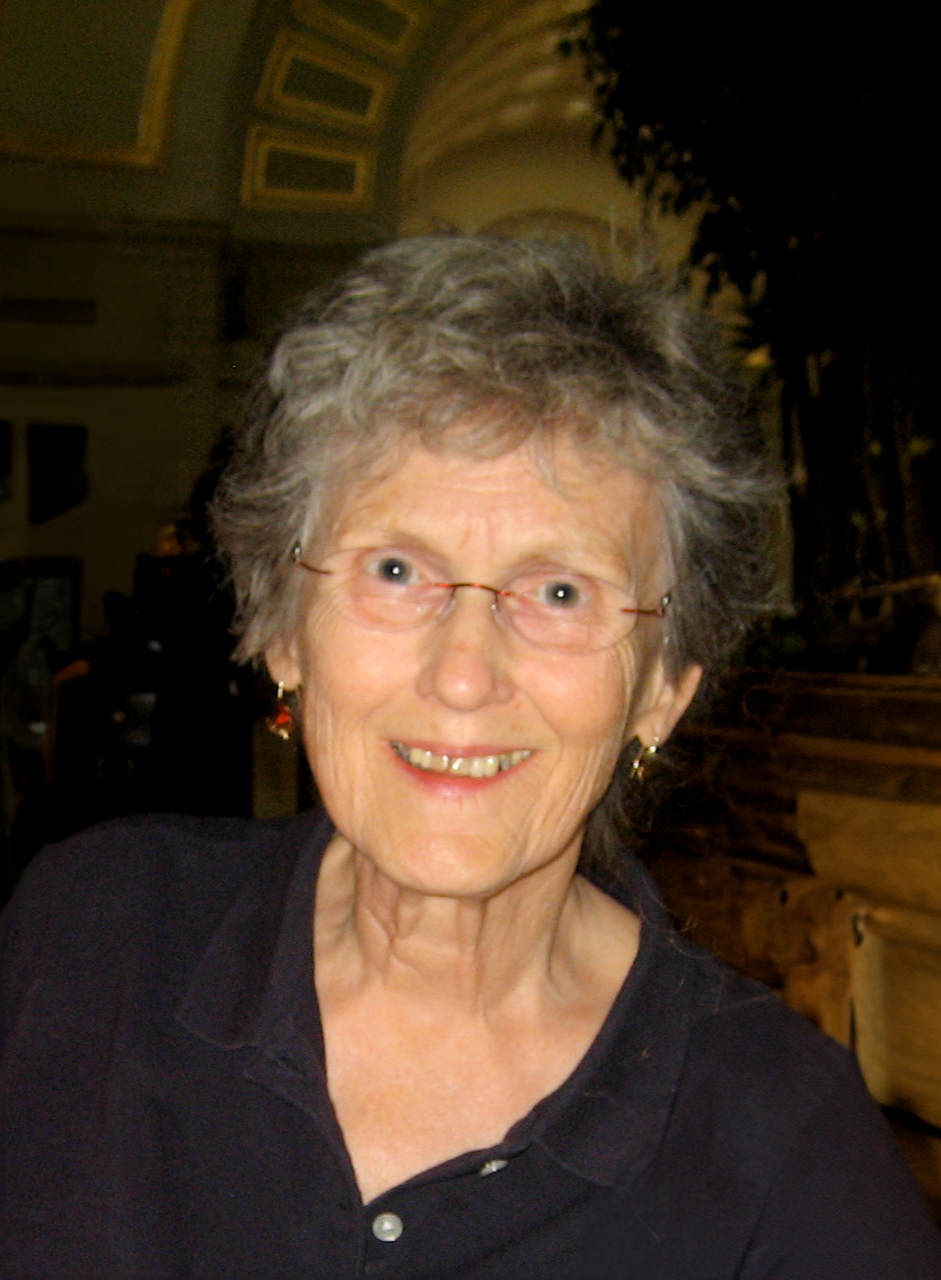 March 27, 1937 ~ August 1, 2023
Lucy Hepburn Johnson, a longtime resident of Alexandria, Virginia, passed away peacefully on August 1, 2023. She was 86 years old.
Lucy was born on March 27, 1937 in Tuscaloosa, Alabama, daughter of Helen Bridget and William McGuffey Hepburn. Her father's deanship at Emory University law school brought the Hepburn family to Atlanta in the 1950s. She graduated from Catholic University in Washington DC in 1959. She was a thoughtful and loving mother and grandmother, and an active member of the Alexandria community as a teacher and an accomplished artist known for her sought-after pottery, sculptures, and paintings.
Lucy was an important member of the Alexandria artisan community and a fixture at the historic Alexandria Farmers Market, the oldest continuously operating farmers market in the U.S. since 1753. Over the course of 30 years she rarely missed a Saturday in the market square in front of City Hall showcasing her beautiful handmade pottery. She also had a studio for many years at the venerable Grey House Pottery Collective in Arlington, VA. Lucy was a respected art teacher who joyfully shared her pottery and glazing techniques to create both practical and beautiful stoneware enjoyed today in thousands of homes. Her works of art and handmade stoneware pieces are treasured keepsakes for many. Lucy's passion for her craft and dedication to passing on her artistic knowledge has been chronicled in various media outlets and will be remembered as part of her legacy.
Lucy was preceded in death by her daughter Helen Johnson Davies. She is survived by her sister Catherine Hepburn and sister-in-law, Alice Hepburn; her former husband Tony Johnson; daughter Cathy Johnson Hott and son-in-law Ed Hott; son Andy Johnson and daughter-in-law Denise Thrappas Johnson; son Frank Johnson and daughter-in-law Jamie Libertone Johnson; son-in-law Brian Davies; grandchildren Nathan Hott, Bridget Hott, Charlie Hott, Adrienne Johnson, Jack Johnson, Andrew Johnson, Evan Johnson, and Ronan Davies..
Family and friends are invited to attend a memorial service that will be held August 26 at 3:00 pm followed by a reception at Goodwin House Alexandria, 4800 Fillmore Avenue, Alexandria, Virginia, 22311.
In lieu of flowers, the family is asking that donations be made in Lucy's memory to support two programs at Goodwin House that were important to Lucy. These programs are part of the Goodwin Living Foundation. Please note in the comment section on the following link: "Staff Support Fund in Memory of Lucy Johnson" or "Hospice Fund in Memory of Lucy Johnson"
https://goodwinliving.org/giving/
4800 Fillmore Avenue, Alexandria VA 22311
Memories Timeline
Guestbook
---